Modern HTML5 form templates have revolutionized the way web developers create and design forms. These templates are built with modern technology and compatible across multiple platforms ensuring seamless integration with various websites. The use of these templates has made it easier to build highly functional, responsive, and visually appealing forms.
The modern HTML5 form templates are designed based on user behavior patterns to ensure ease of use. They feature a user-friendly interface that makes it easy for users to navigate through the form fields without any difficulty. Additionally, they come loaded with advanced features that enable developers to customize the forms according to their specifications.
Another key benefit of using modern HTML5 form templates is that they are mobile-responsive. This means that users can easily access them on their mobile devices without any issues such as distorted images or unresponsive buttons.
Every website is now having a modern look. choosing a good design for your forms is a crucial thing but very simple too! Here are some HTML Form templates with source code.
Form style 1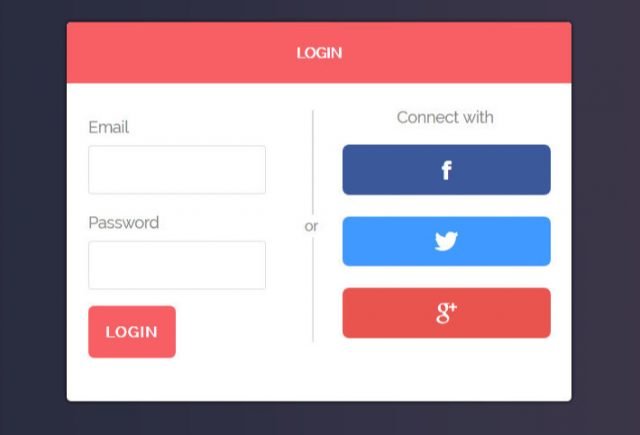 Form style 2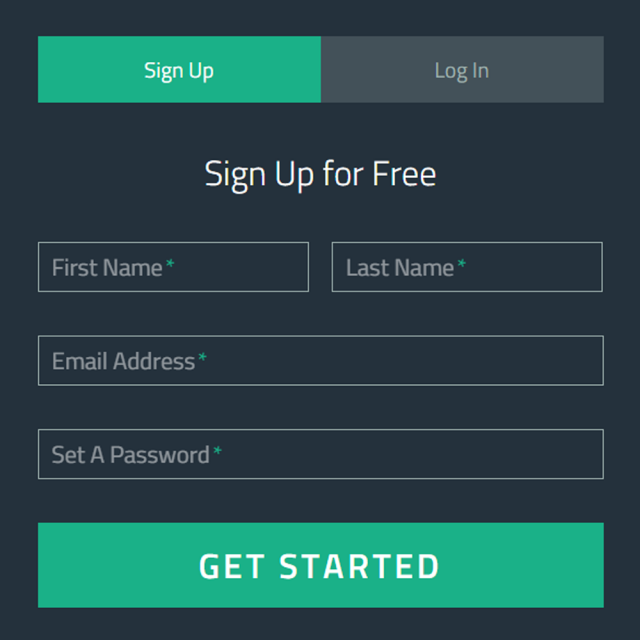 Demo and source code
---
Form style 3
Demo and Source code
---
Form style 4
Demo and Source code
Above demos shows fields and buttons for demo purpose only, you may want to add more fields as you like and adjust other css if you want to match colors with your website.
---
---
In conclusion, modern HTML5 form templates provide an easy and intuitive way to create beautiful online forms. By utilizing the latest in web technologies, these templates offer greater flexibility, customization options, and scalability than traditional forms. Not only do they allow you to easily capture information from users, but they also help ensure that the form remains secure and compliant with data laws. Additionally, these templates are designed with a great deal of attention to detail and make the user experience more enjoyable.