Looking to add some heat to your designs? Look no further! In this article, we've rounded up the best Photoshop tutorials for fire effects. From realistic flames to fiery text and explosions, these tutorials will help you master the art of adding fire to your designs by creating stunning fire effects.
First up on our list is a tutorial that teaches you how to create a realistic flame effect using just a few simple tools in Photoshop. You'll learn how to use brushes and layer styles to create a fiery look that can be applied to any design. Next, we have an explosive tutorial that shows you how to add dynamic fire and smoke effects to your photos or illustrations. With step-by-step instructions and detailed screenshots, this tutorial makes it easy for anyone – from beginners to advanced users –to create stunning visuals.
I am starting today with a new set of articles which will enjoy all fans of design and especially the Photoshop's fans. I am myself a big fan of this software and I know thousand of good addresses to help to create and to learn. Then, I am going to give you a list of good links to tutorials that will enjoy you and help you to create nice and magical pictures!
Best Photoshop Tutorials for Fire Effects
Photoshop is a powerful tool when it comes to creating stunning visual effects. One such effect that has been in high demand lately is the ability to create realistic fire effects using Photoshop. Whether you are a graphic designer, digital artist or just someone who loves playing with images, learning how to create fire effects in Photoshop can take your creativity to the next level.
To help you get started on this exciting journey of creating fire effects, we have compiled a list of the best Photoshop tutorials for fire effects. These tutorials will teach you everything from creating simple flames and sparks to complex fiery explosions and surreal landscapes. You will learn different techniques for adding texture, color grading and blending modes that will make your images come alive with realistic flames.
So whether you want to add some heat to your design projects, create stunning illustrations or simply explore new possibilities with Photoshop, these tutorials are sure to inspire you.
---
Learn how to use photoshop to render realistic flames and create dramatic artwork in few simple and easy steps.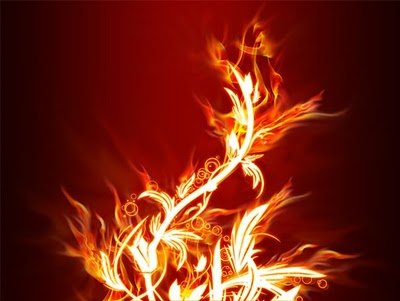 ---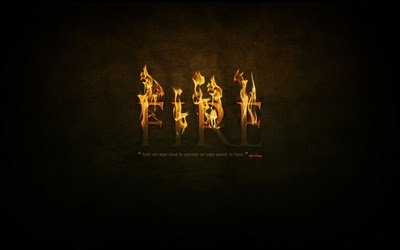 ---
This tutorial shows how to make flaming text, but the technique will work with any kind of object. Here's what the finished product looks like from this tutorial:
---
This tutorial will show you how to create a fire effect then use the animation tools to create a flaming animation, and save it as an animated GIF.
---
---
---
Learn how to make a realistic looking fire that you can apply to texts or any other shapes or objects.
---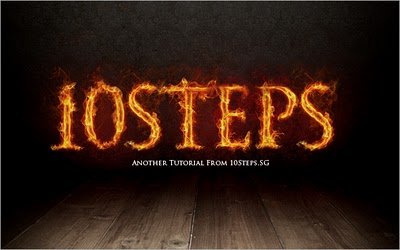 ---
---
In conclusion, the best Photoshop tutorials for fire effects will help you develop your knowledge and skills in this area. Whether you're looking to create stunning images for a website or advertisement, or simply want to enhance your designs with fire effects, these tutorials are a great starting point. Remember that practice makes perfect, so don't be afraid to experiment and play around with the tools and techniques you learn from these tutorials. Also, don't forget to have fun when creating your masterpieces!