Are you looking for free web templates to use for your website? Look no further! We've compiled a list of the 15 best sites to download free web templates. These websites offer a wide range of templates, from simple designs to more complex layouts, so you're sure to find something that suits your needs.
From many of the ways to build your own website, one way is to download free web templates and use them as per your website requirement. You don't have to learn web designing or to pay a visualizer for creating what you require. We have collected 15 of the best sites that have plenty of options available for free templates and you don't need to worry about any licence or attribution as well.
The websites below have high ranks in search engines and you may have seen them before, but they are always work the mentioning again and again for their pure hard-work and consistency to provide open-source templates to all. So here's our list of 15 best websites to download free web templates.
What Are Web Templates?
What Are Web Templates? Web templates are pre-designed web pages that can be used by anyone to create a website. They are coded in HTML and CSS, and consist of the basic layout, design, and functionality of a website. They are available for download from various online sources, and they can be free or premium paid including marketplaces like ThemeForest or free template websites like Free CSS.
Web templates come in different styles and designs to cater to different types of websites. For instance, there are templates for e-commerce sites, blogs, portfolios as well as corporate sites. Each template has its own set of features like the number of pages it comes with or whether it's mobile responsive or not.
When you download free web templates this can save time and money since they eliminate the need for designing a website from scratch. The process is simple: choose a template that suits your needs best, customize it by adding your content (text, images etc.). Some website may offer freebies as well as premium resources with subscription montly plans.
What are some of the benefits of using a free web template?
When you download free web templates and use them this can offer many benefits to website owners, bloggers or anyone who wants to create a website without having to start from scratch. One of the main advantages is that it saves both time and money. With free web templates, you don't have to spend hours designing your site as everything is already laid out for you. This means you can focus on other aspects of your online presence such as creating content, marketing and building customer relationships.
Another benefit of download free web templates and using for your projects is that it's easy to customize with your own branding and logo. Most templates are designed in such a way that they allow users to easily change colors, fonts, images and other design elements so you can make them look unique while still maintaining their structure. This ensures that your website stands out from others using the same template.
What types of websites can use free web templates?
Free web templates are a great resource for website owners who want to design their websites quickly and efficiently. These templates are available in various designs and formats, making them suitable for different types of websites. Some of the most popular types of sites that can use free web templates include blogs, e-commerce sites, and personal portfolios.
Bloggers who want to start a blog but do not have the budget to hire a designer can use free web templates instead. These templates come with pre-designed layouts that bloggers can easily customize according to their preferences. E-commerce sites can also benefit from using free web templates as they often have limited budgets for website design. By using these templates, they can save money without compromising on the quality of their website's design.
Personal portfolio websites are another type of site that could benefit from download free web templates and using them.
How can I find the best free website template for my needs?
When it comes to building a website, using a free web template can be a great option for those who aren't familiar with coding or design. However, with so many options available online, finding the best free website template for your needs can be overwhelming. To streamline your search and ensure that you end up with a website that is both functional and visually appealing, there are several factors to consider.
Firstly, think about the purpose of your website. Are you building an ecommerce site or simply creating an online portfolio? Different templates will cater to different needs, so it's important to choose one that aligns with yours. Additionally, consider the level of customization that you require. Some templates may offer limited flexibility when it comes to editing certain elements such as fonts and colors, while others may allow for more extensive modifications.
What are the concerns of using free web templates?
Using free web templates may seem like a great idea, especially for those who are new to website design and development. However, there are several drawbacks to using free web templates that can negatively impact the success of your website.
Firstly, free web templates often come with limited customization options. This means that you will not be able to fully customize your website according to your brand's visual identity or specific requirements. Moreover, since these templates are widely available online, it is highly likely that hundreds of other websites may be using the same template as yours which can make your site appear unoriginal and uninspired.
Secondly, many free web templates come with hidden costs such as third-party plugins or add-ons that are necessary for its proper functioning.
Where to Download Free Web Templates
---
---
[ad_2]
---
---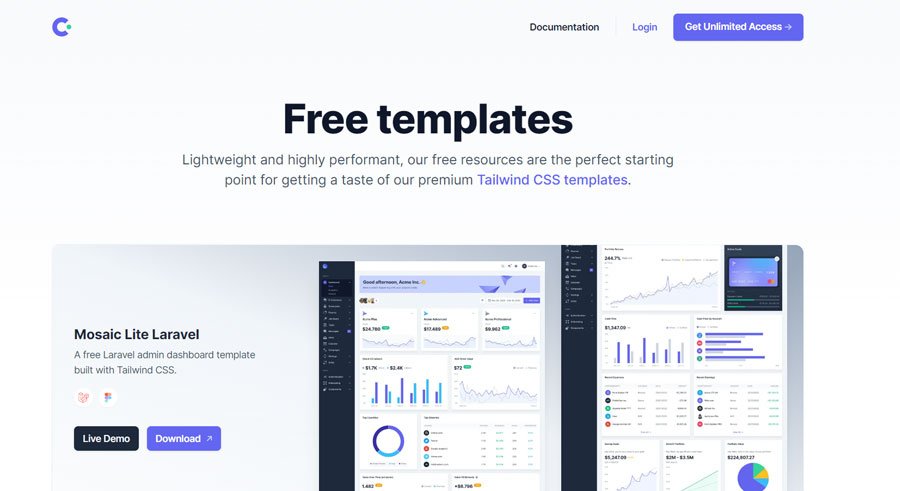 ---
---
[ad_1]
---
[ad_1]
---
[ad_1]
---
[ad_1]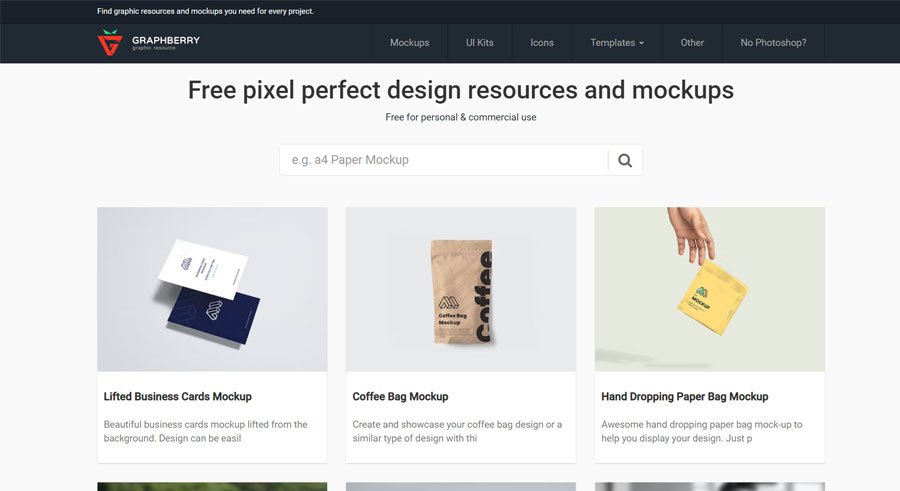 ---
[ad_2]
---
---
---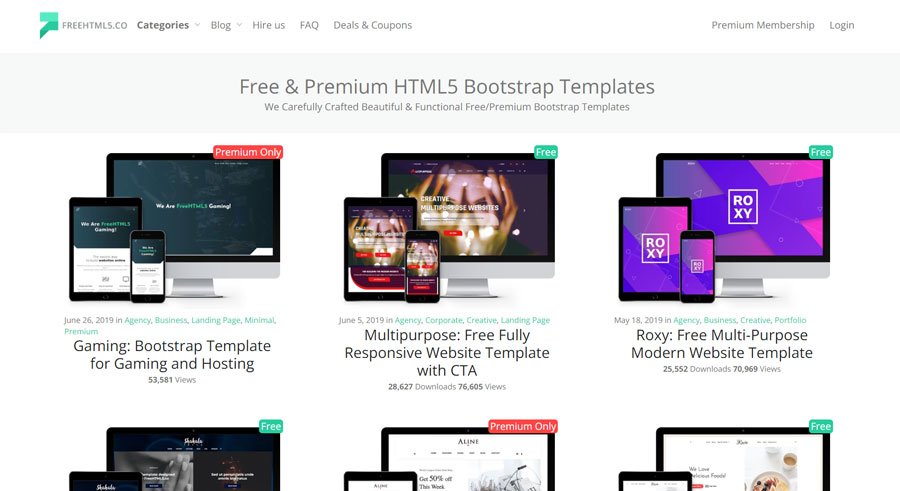 ---
---