Using CSS3 proficiently makes designing a lot more fun. With a good command of CSS, you can create beautiful designs with great efficiency and ease. These tutorials are extremely helpful, not only for the professionals but also for the beginners.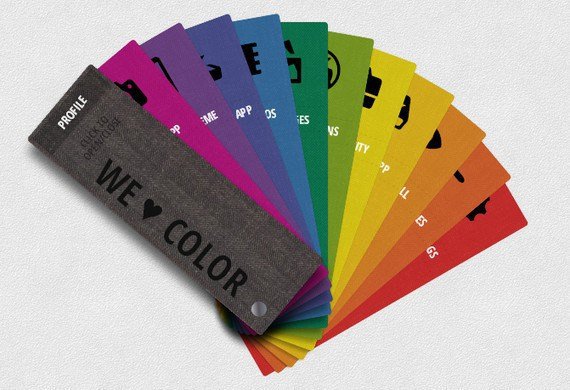 This awesome website consists of more than 100 different CSS effects like 2D transitions, background transitions, icon CSS effects, border transitions, shadow and glow transitions, speech bubble CSS effects, and cool CSS curl effects. Check it out!
You will find more than 50 CSS animation examples on this simple website. Text CSS animation effects like bouncing, fading, flipper, zoom entrances, and more.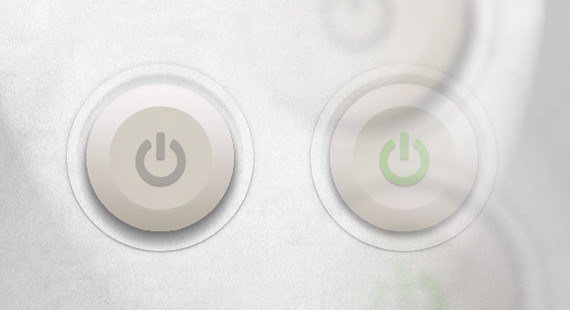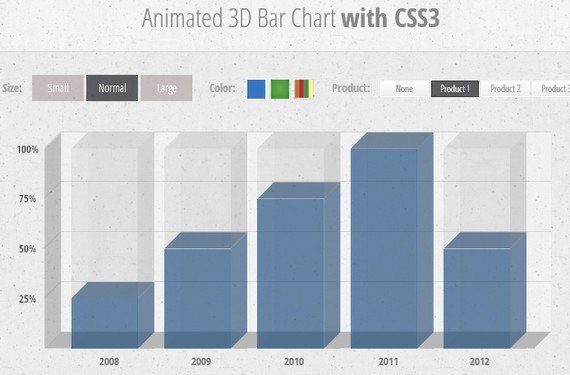 ---