Every now and then, web designers need photographs to work with especially Free Stock Resources. The best way of making use of stock resources is to use them according to their licensing. From many good websites, which provide free stock resources – we have picked the top 5 to make your search easy. You will find photos, graphics, 3D models, plugins, texture and much more from the sites listed below.
Image giant Getty now owns SXC, which offers completely free images to eager creative users. The site offers access to hundreds of thousands of high-quality, stock photos, as well as graphics. Stock.xchng gives users the option to browse through categories or to search their galleries of over 350,000 quality stock photos from over 30,000 photographers.
Download a range of high-quality photos in different categories. Unsplash has grown to a collection of over 300,000 photos contributed from over 50,000 photographers.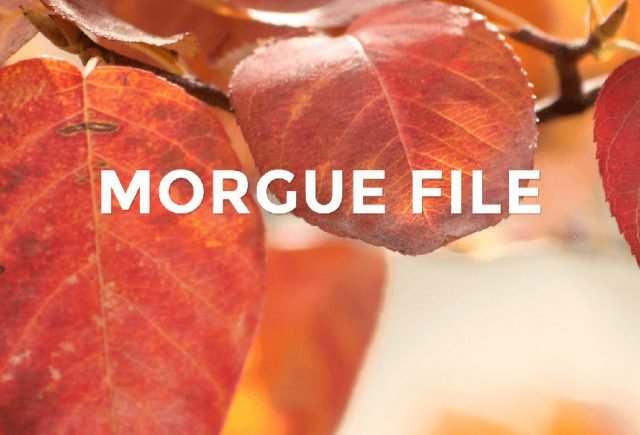 A plethora of free photos awaits on morgueFile aimed at creatives. Whether it's for commercial means or a personal project all the images are available for absolutely nothing. The images can easily be searched and can also be filtered by tags like popular, new, and last downloaded.
Freepixels is the final free stock photo resource in this roundup and, with over 5,000 photos in 40 categories, it's definitely worth checking out for your next web or print project! Freepixels has a great category breakdown of the site's image library, along with standard search functionality.
Stock Vault is another wonderful and totally free stock photo site featuring over 40,000 high-quality user-submitted images! The site encourages photographers and designers to share photos, graphics, and image files, creating a great resource for everyone to enjoy. Let us know which other sites do you use for resources like these and others so that we can share more the next time.
---