I am starting today with a new set of articles which will enjoy all fans of design and especially the Photoshop's fans. I am myself a big fan of this software and I know thousand of good addresses to help to create and to learn. Then, I am going to give you a list of good links to tutorials that will enjoy you and help you to create nice and magical pictures!
Learn how to use photoshop to render realistic flames and create dramatic artwork in few simple and easy steps.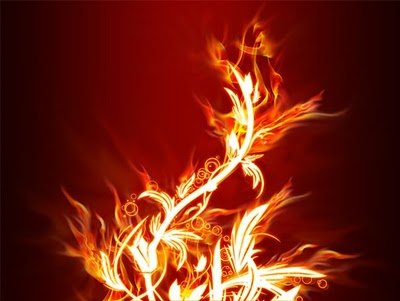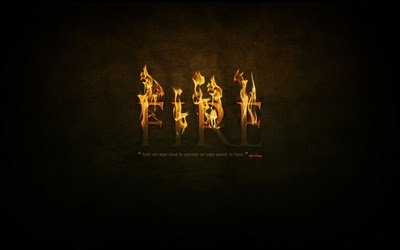 This tutorial shows how to make flaming text, but the technique will work with any kind of object. Here's what the finished product looks like from this tutorial:
This tutorial will show you how to create a fire effect then use the animation tools to create a flaming animation, and save it as an animated GIF.
Learn how to make a realistic looking fire that you can apply to texts or any other shapes or objects.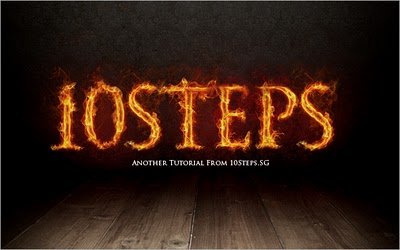 ---